We Can Help Your Organization Prepare For Or Obtain CMMC Compliance
Are you unsure whether CMMC applies to your organization? Have you received a CMMC compliance request from the DoD or your prime contract holder? Vaultes' team of cybersecurity consultants can help you answer these questions and interpret the impact of CMMC to your environment.
Vaultes is proud to be a CMMC Third-Party Assessor Organization (C3PAO) Candidate that is eligible for certification by the CMMC Accreditation Body (CMMC-AB). Once authorized as a Certified C3PAO, Vaultes will be able to offer CMMC Assessments. Our staff includes industry-leading assessors who are trained and certified to provide readiness support, assessments, and certifications for organizations like yours.
Our team of cybersecurity consultants can help you determine which service is right for your organization. To learn more, or to get started today, contact Vaultes online or by phone at 202.816.6658.
Note: in November 2021, the U.S. Department of Defense (DoD) announced an upgrade to the CMMC framework, referred to as "CMMC 2.0." This new framework includes three levels of cyber hygiene, which is different from the CMMC 1.0 model that utilized five cyber hygiene levels. As the DoD continues to roll out its new framework and make adjustments to it, Vaultes will work closely with contractors to ensure they maintain compliance with CMMC, regardless of any changes that are implemented over time.

CMMC 2.0 Maturity Levels
Level 1
Foundational Cyber
Hygiene
Subset of 17 basic, universally accepted, common cybersecurity practices. All government contractors working for defense-based contracts must meet Level 1 compliance. Requires an annual self-assessment.
Level 2
Advanced Cyber
Hygiene
Includes 110 of the controls found in NIST SP 800-171 and additional practices to supplement FAR regulations. Requires a third-party assessment every 3 years and an annual self-assessment for some Level 2 programs.
Level 3
Expert Cyber
Hygiene
Includes NIST SP 800-171 controls plus 110+ additional practices for NIST SP 800-172. Controls are meant to provide resilience against moderately skilled threat actors. Requires a government-led assessment every 3 years.
CMMC Services
Vaultes provides CMMC readiness, gap assessment, and remediation services for government contractors and the Defense Industrial Base (DIB). We were one of the first C3PAO candidates and are currently awaiting our accreditation. Outlined below are some details about CMMC services we provide (or will provide) to government contractors:
CMMC Readiness Assessment
We begin our CMMC services by conducting an initial readiness assessment to determine where your organization stands regarding to CMMC compliance. This assessment will help us understand whether the development or implementation of new processes are required.
CMMC Gap Assessment
Once our team has identified your CMMC readiness status, we will perform a gap analysis to better understand which cybersecurity processes need improvement, as well as implement new policies and procedures to help get your organization up to speed with its competitors.
CMMC Assessment
Once Vaultes is authorized, we will provide CMMC audits to verify that your organization is in compliance with its target maturity level and submit the report to DoD.
CMMC Remediation Services
The CMMC is a continuously evolving process and is expected to change in requirements well past implementation. Our team will assist your organization in remaining compliant with CMMC and adapting to any changes in regulations that the federal government may issue.
Benefits Of Working With Vaultes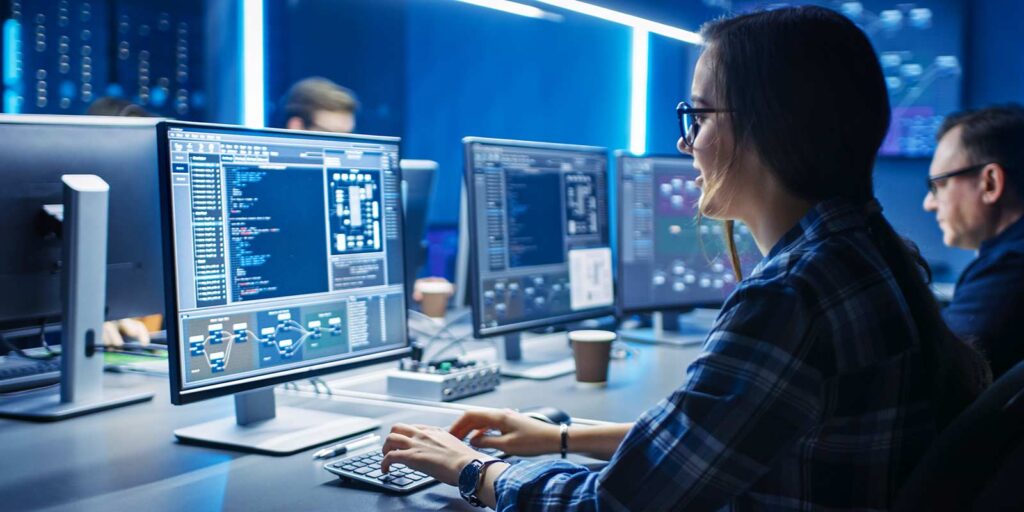 Work With A C3PAO Candidate
By working with Vaultes, you can gain valuable insight into CMMC compliance and how it impacts your organization, as well as how it can be achieved. Not only will your organization meet the existing audit requirements, but also understand how to comply with future CMMC regulations and other defense-based regulations that may be passed.
Improve Cybersecurity Infrastructure
In addition to achieving compliance with CMMC, our services will enable your organization to improve its processes and gain better control over its cybersecurity practices. Our team will introduce advanced cybersecurity measures and protocols to assist your organization with enhancing its cyber attack prevention, threat detection and incident response processes.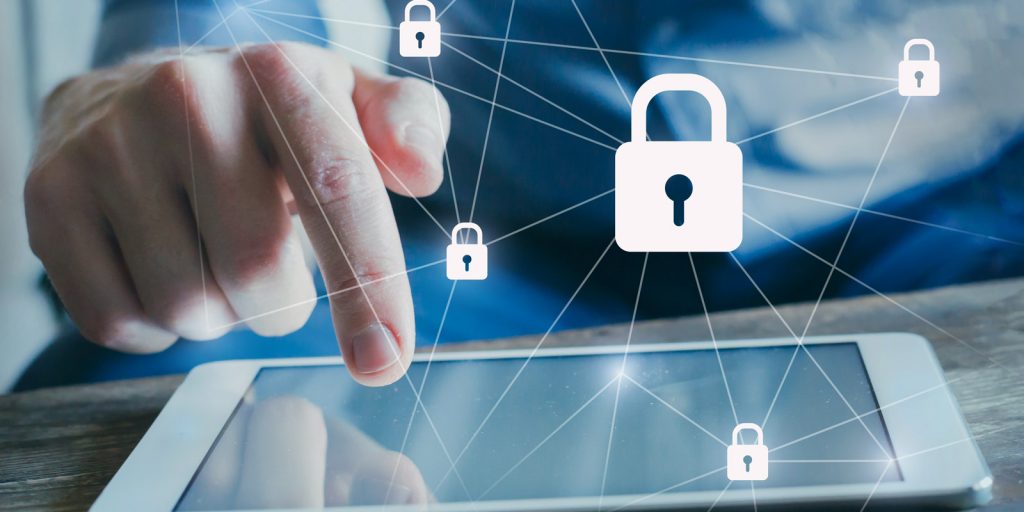 Identify Your Target CMMC Level
One of the most difficult areas of CMMC for government contractors is understanding which maturity level they intend to achieve. Vaultes will help your organization determine its target CMMC level by understanding the type of data in your environment and where or how it is stored.
FAQs
The Cybersecurity Maturity Model Certification (CMMC) framework was developed by the DoD to enforce protection of Federal Contract Information (FCI) and Controlled Unclassified Information (CUI) throughout its supply chain. The CMMC main purpose is to help organizations determine whether or not their current cyber security models are efficient and secure. During a CMMC certification process, organizations will be able to see if there are any existing gaps and find a way how to better secure and optimize their process. DoD contracts must include the certification requirement by FY 2026.

The Office of Under Secretary of Defense for Acquisition and Sustainment (OUSD(A&S)) launched the regulation in an effort to improve cybersecurity across several maturity levels to minimize the risk of cyber threats and breaches.
The CMMC framework was developed by the DoD to enforce protection of Federal Contract Information (FCI) and Controlled Unclassified Information (CUI) throughout its supply chain. With a CMMC certification in place, this will help eliminate the cyber security vulnerabilities and find loopholes, if any, across the supply chain. DoD contracts must include the certification requirement by FY 2026.
Government contractors procuring defense-based contracts are required to achieve, at the time of award, a CMMC certificate at the level specified within the solicitation and therefore must receive a CMMC audit from a CMMC-certified third-party organization. Solicitations with a required CMMC maturity level are expected to be released as early as June 2020.
The U.S. DoD announced in November 2021 that it would be utilizing a new framework for the Cybersecurity Maturity Model Certification program. This new framework would be referred to as "CMMC 2.0" and would succeed the CMMC 1.0 model, which was proposed in January 2020. Organizations looking to acquire defense-based federal contract should look to obtain compliance with CMMC 2.0.
The CMMC's three compliance maturity levels range from Foundational Cybersecurity Hygiene (Level 1) to Expert Cybersecurity Hygiene (Level 3). The three-level model was introduced in the CMMC 2.0 to replace the original five-level framework governed by CMMC 1.0. Every organization that plans on renewing a DoD current contract or bidding on a new contract in the future will need to be certified at one of the 3 maturity levels.
Recent Blogs
2022 CMMC Assessment Guide
Understanding and following the CMMC 2.0 requirements can be complex. Here's a detailed article explaining the CMMC certification and assessments for 2022.